Leaf Platter Pottery Slab Workshop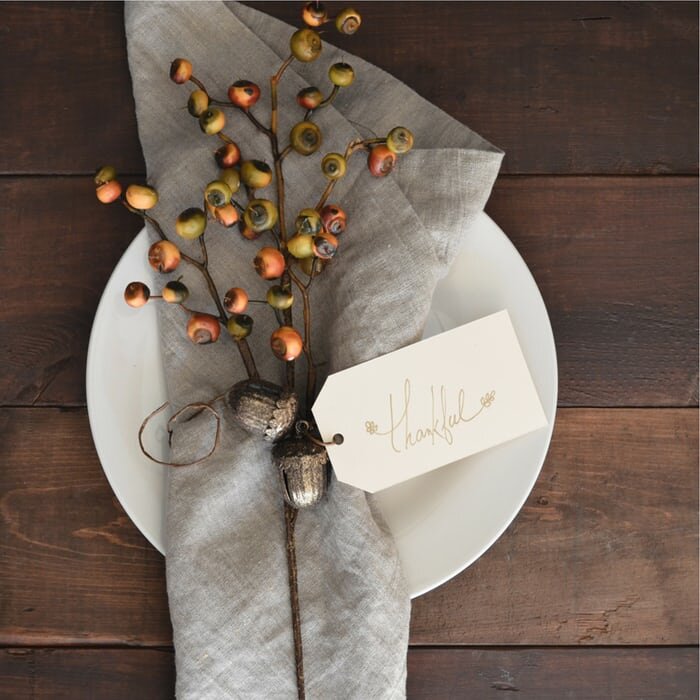 Leaf Platter Pottery Slab Workshop
Get your hands dirty and create your own Leaf Platter. After your are done it will be fired and glazed just in time for you to display on your table for Thanksgiving.
If you have a big leaf (or several small leaves) please bring it and Eve from Eve's Mud Hut will teach you how to turn into a platter, from earth to table.
Be sure to arrive 5 minutes early and don't be afraid to get your hands dirty.